This is Europe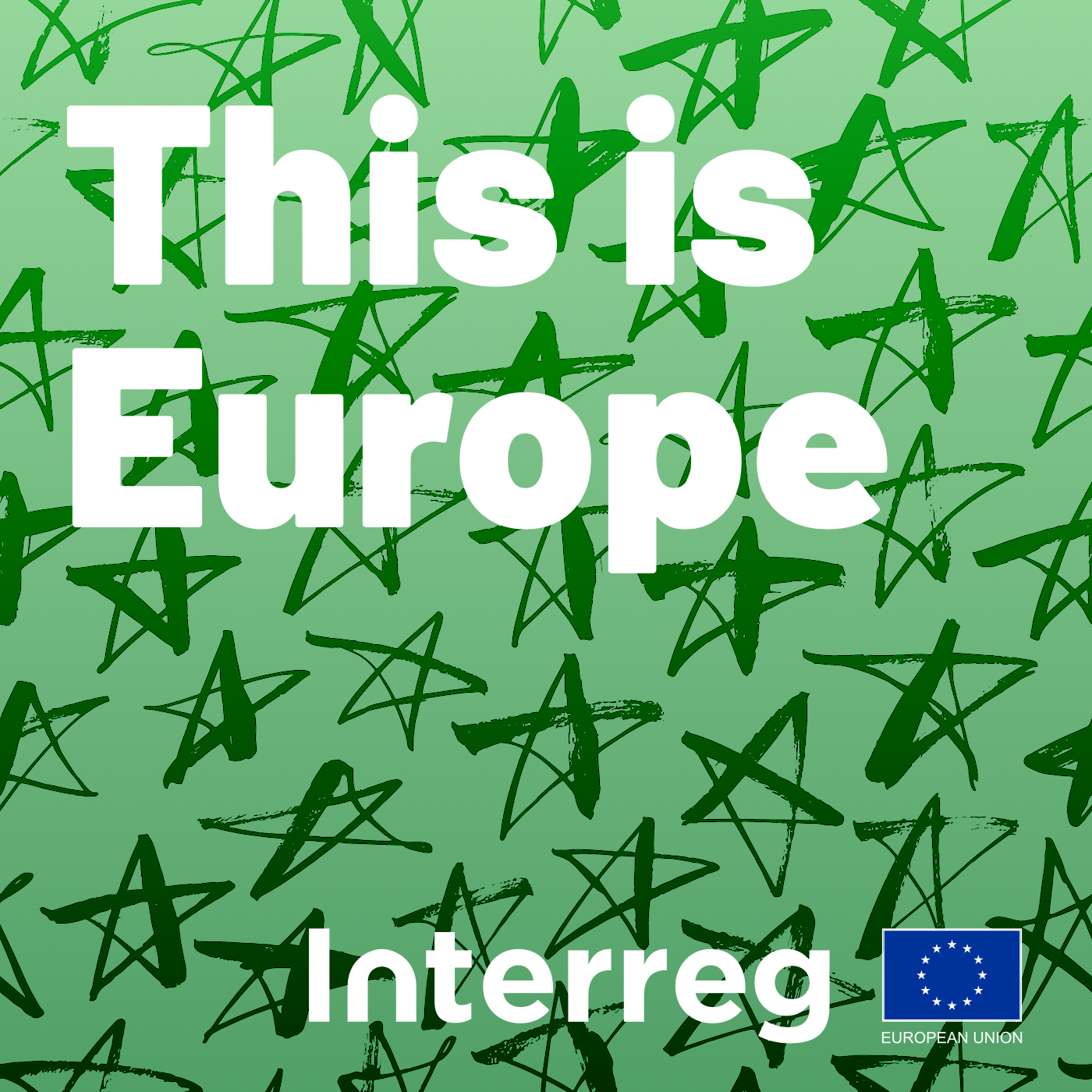 Interreg launching a brand new communication initiative, Interreg podcasts. Called "This is Europe", it will transport you to the four corners of Europe to listen to regular citizens talking about how Interreg has changed their lives for the better.
These are real stories of real people, told in their own words and bringing out the real impact of our work.
You can already listen to the first episode here (https://this-is-europe.simplecast.com/episodes/a-green-europe). If you subscribe, you can automatically receive the next episodes directly on your device when it launches. We are encouraging all stakeholders to listen, and to share this widely, via social media, web, email, etc.
The podcast comes out as Interreg turns 30, so the first episodes will focus on the topics of the anniversary: Green Europe, Everyone has a neighbour and Youth. Following the recommendation of DG REGIO, the first episode will focus on Green Europe. The following two are planned for release in June and September, respectively. Luckily, on-location recordings for these two episodes have already been completed, just before the coronavirus outbreak in Europe. A fourth episode is foreseen to be recorded "live" during the EU Week of Regions and Cities. The latter will of course depend on the approval of the Week's organisers, but we count on the support of DG REGIO so far.
We hope that listening to successes of Interreg from actual beneficiaries will put a smile on your face.